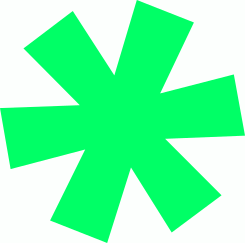 SSONext
Getting started
Customize the look and feel of the form
Register custom information for the user
Use your own form
APIs for the backend
WebHooks
Blog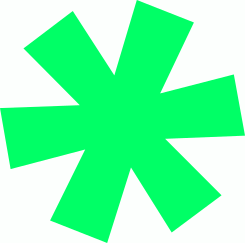 SSO
Next
The 30s to integrate, easy to extend, open source SSO (single sign-on) solution.
Start in seconds using the SSONext Cloud.
We are developers and at ButOpen.com we needed a quick way to experiment with new startup projects.
Having to re-implement users management every time was tedious and not the core of the project.
So SSONext was born.
SSONext main features
Allow users to login/register to your website
Manage forgot/reset password
Manage groups of users (or teams)
Manage users roles
Manage users on the Backend through easy to understand APIs
Verify users authorization on your backend without SSONext
Export users from the cloud to your on-premise instance